About Me
"Design is thinking made visual."
I am a Freelance Graphic Designer / Printer based in Perth, Australia.
I focus on quality, affordability and pixel perfect precision; my services cover almost all corners of the design industry including branding, web design, 3D design, illustration and a conclusive range of printed products from short runs to large scale print jobs.
I have over 10 years of extensive experience in the field of design, print, and illustration!
Hiring a Free-Lancer gives you a great advantage if you're looking for that one on one personal touch. I am able to be with you all the way through a project and can handle both large and small businesses. I am always happy to meet with new clients, so contact me if you want a professional job done well.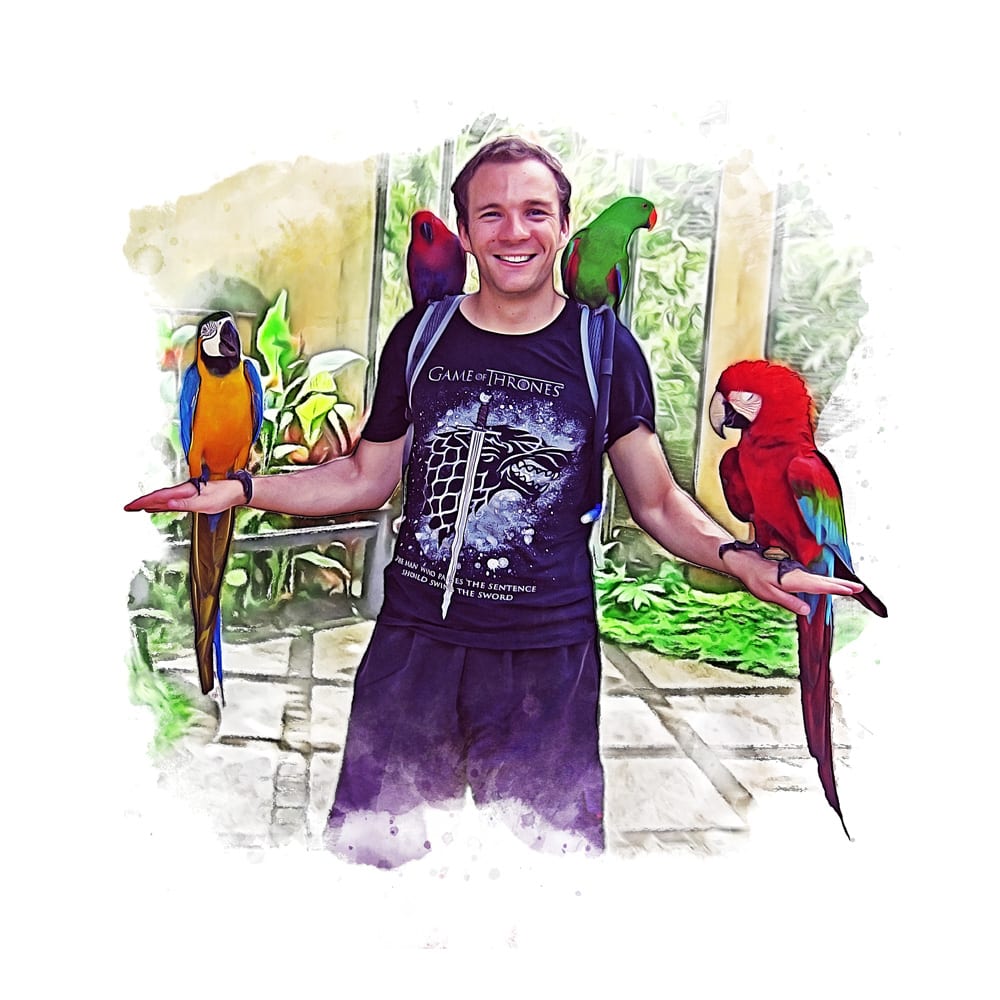 RECENT PROJECTS.
Ignite Allied Health – Website
Adam Dobson
2022-04-10T12:08:10+00:00
Ignite Allied Health – Website
Adam Dobson
2022-04-10T12:08:10+00:00
Ignite Allied Health – Logo Design
Adam Dobson
2022-04-10T11:52:35+00:00
Tanks Plumbing – Flyer Designs
Adam Dobson
2022-04-10T11:52:45+00:00
JS Sports – Indigenous Guernsey Designs
Adam Dobson
2022-04-10T11:50:11+00:00
Design Process
RESULTS DRIVEN DESIGN.
Stage 1 – The Design Brief
The first step in my design process is to create a project brief. Creating a project brief makes sure we both understand what the project will involve and what outcomes are expected.
Briefs can vary in complexity depending on the scope of the project, below are some points that may need to be incorporated into the brief.
Schedule / Deadlines
Target Market
Objectives
Corporate Overview
What will the design end up on? (type of media and sizing)
Budget and Costings
Stage 2 – Idea Creating and Mock-ups
Using what we have discussed in the design brief I will then create a selection of different ideas or mock-ups that are then sent to you to evaluate and decide upon a design direction or idea that works.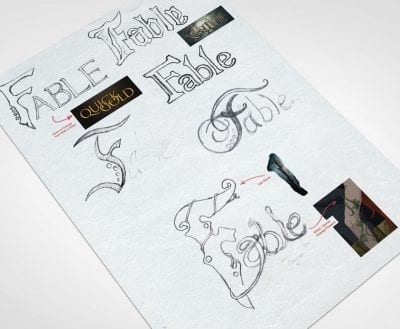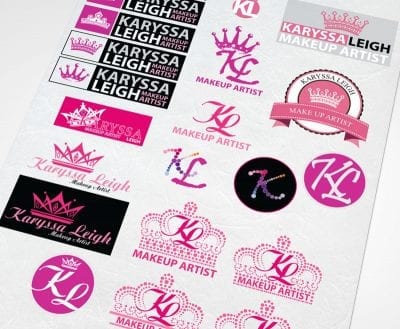 The mock-up and design direction that we developed in stage 2 is then fully rendered using the design suite (Photoshop, Illustrator, InDesign and Dreamweaver).
Colour options and variations on this design are then created and sent through to you for your evaluation.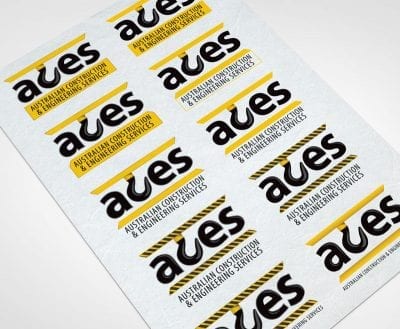 Stage 4 – Final Details and Approval
In stage four we look at finalizing the design so it is ready for use. This can involve making any final changes to the design and then getting the approval signed off.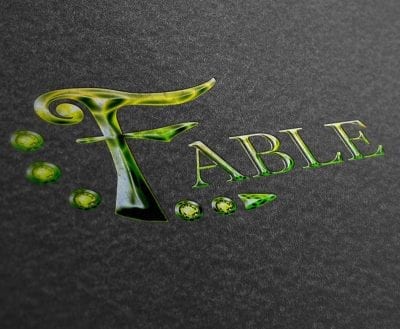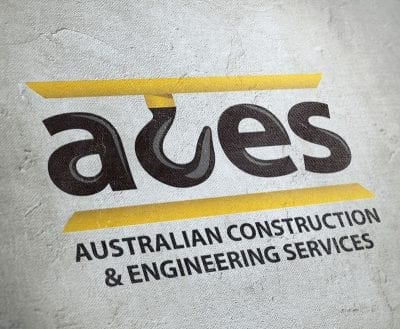 With the design all complete, it's now time to put it to use!
I can now make the finished design available for download, have it printed and delivered or in the case of a website make it go live.
If you have any questions about the design process or would like to get started now, get in touch with me via my Contact Page.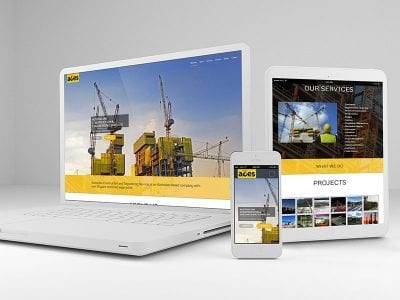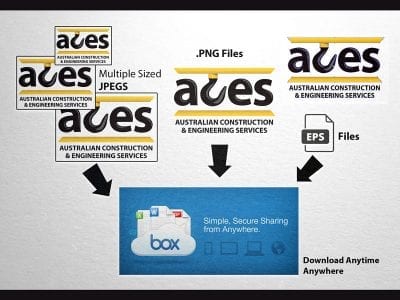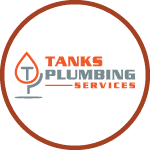 "We have used White falcon for about 7 years now and find the service great to be a return client. Quality Is great and communication is great also, always a pleasure"
JESSE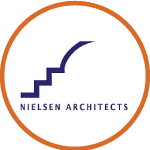 "Adam's work was instrumental in securing development approval for a sensitive site in the Adelaide Hills. He carefully 3D modeled and printed topography and built form which we were then able to present to authorities and the public, providing a much better understanding of the proposal than possible through just imagery and plans alone."
LUKE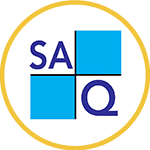 "Quilters' Guild of South Australia Inc. has worked with Adam from White Falcon Productions for almost five years. During that time he created, maintained and updated the online entry systems for our Festival of Quilts Exhibitions and Dare To Differ Exhibitions. His understanding of the inherent complexities of our requirements and innovative approaches to problem resolution have been invaluable."
CHRIS O'BRIEN